The theme of TEDxYerevan 2017 is "Second Chance for the Future". The event will take place on October 9th at Tumo Center for Creative Technologies.
The world is progressing chaotically, yet many of us think that we have lost the game to the unknown future. We gathered the world class leaders on RegTech, FinTech, coding, talent development, mobile education and healthcare, artificial intelligence and virtual reality and online fundraising. Leaders from Google, CodeFights, SoloLearn, Checkup and KnoxLabs will make projections about the future facing us in a decade or so, with tremendous technological disruptions and major demands for attitude and prospective change.
So, we are meeting again in a month on the X crossroads of collective thinking platform suggested by TEDxYerevan, to discover, discuss and decode the signs and vibes blowing back toward us from the future.
Check out the speakers below:
Ben Toker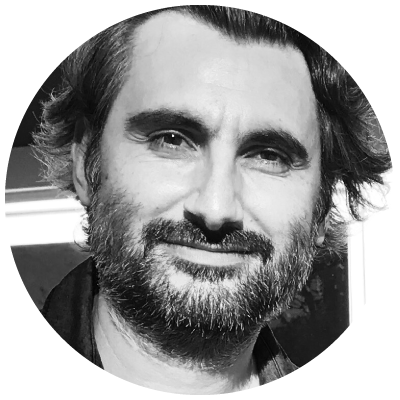 Ben is a serial entrepreneur passionate about digital health. His mission is to empower people to take charge of their health utilizing measurable and actionable data. He is the Founder & CEO of Checkup, a data-driven health management company that provides smartphone based testing, monitoring, and interpretation. His roster includes working with organizations like the U.S., Department of Health & Human Services, Google, and Cisco. He has been in the Apple ecosystem for over 15 years and launched one of the first apps in the AppStore which reached 110M+ users. He currently serves on the board of AGBU-Silicon Valley, AVC, and HyeTech in addition to advising and mentoring successful startups. In his spare time, he tries to explain the world to his twin boys. In his actual spare time, he roasts his own coffee and makes different kinds of pickles.
Henri Arslanian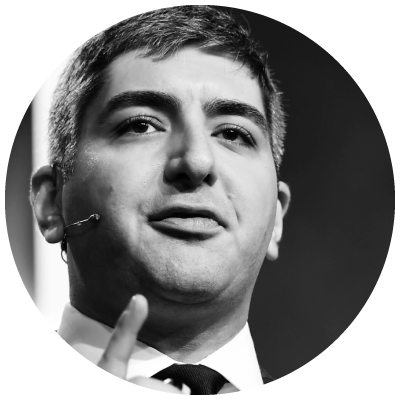 Henri is the PwC FinTech & RegTech Leader for China/Hong Kong and U.S. Liaison. He is also an Adjunct Associate Professor at the University of Hong Kong where he teaches graduate courses on Entrepreneurship in Finance as well as the first FinTech university course in Asia. Henri also sits on several finance, academic, government, civil society, and FinTech/RegTech related boards and advisory boards in Asia and globally. Henri is a TEDx speaker with his last talk being the most watched FinTech video on YouTube. He is also a published author and is currently working on his next book to come out in early 2018. Henri is a member of the Hong Kong regulator's SFC FinTech Advisory Group and the Hong Kong government's FSDC Fintech working group. He also sits on the board of the FinTech Association of Hong Kong and the board of the International RegTech Association. A member of the Milken Institute's Young Leaders Circle and with over 250,000 LinkedIn followers, Henri has been awarded many industry and academic awards over the years from being named one of the Most Influential Individuals in FinTech in Asia to being awarded the Governor General of Canada Gold Medal for Academic Excellence. Before joining PwC, Henri was with a FinTech start-up and previously spent many years with UBS Investment Bank in Hong Kong. Henri started his career as a financial markets and funds lawyer in Canada and Hong Kong.
Henri speaks five languages including English, French, Armenian, Spanish and Mandarin Chinese. He holds a Masters in Chinese Law from Tsinghua University; a joint Global Executive MBA from Columbia Business School, London Business School, and Hong Kong University; a Masters in Transnational Law from the University of Sherbrooke; and a Bachelor of Law from the University of Montreal (Dean's List of Excellence).
Serge Kassardjian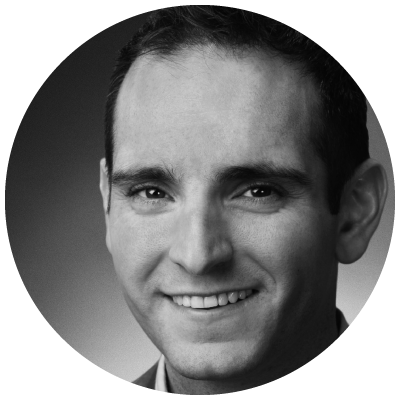 Serge is the Global Head of Media Apps for Google Play and Android. He currently leads global business development efforts with Media companies including Entertainment, Video, Sports, News,Virtual Reality and Cable verticals. He was on the launch team for Daydream Virtual Reality, Android TV and various Nexus devices. He formerly worked on incubation businesses in Google's GeoCommerce division, focused on Payments and Offers and was a member of the original Google Wallet launch team doing merchant partnerships. He also was a Venture Capital Investor at Globespan Capital Partners and Corporate Development Director in Sony Music's Global Digital Business. He started his career as an investment banker at Morgan Stanley. He received his MBA from Harvard and Bachelors and Masters in Engineering from Stanford.
Narek Margaryan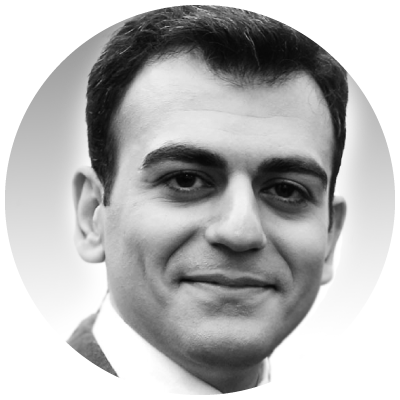 Narek is an Armenian comedian, screenwriter and a passionate ice cream aficionado. In 2009, he co-created ArmComedy, the first satiric news site in Armenia, giving a fresh, funny, and controversial interpretation of current Armenian social and political developments. The site soon evolved into a television show that has satirized Armenian politics for over 5 years, and reaches viewers around the world. Narek also performs stand-up comedy and is a screenwriter credited for movies such as A Knight's Move, Head of State and Honeymoon (expected to be released in 2017). Narek holds a Ph.D. in English and for several years lectured at the Yerevan State Brusov Linguistic University.
Taron Lizagub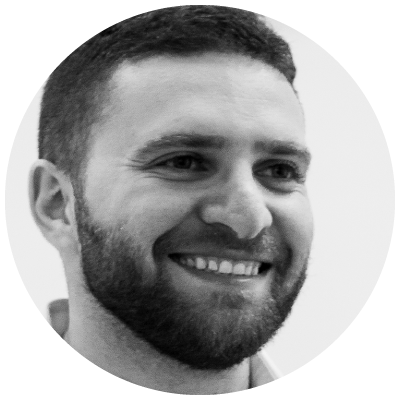 Taron was born in Yerevan and moved to coastal Yerevan (Glendale) at age eleven. He successfully failed three or more startups and struck virtual with Knoxlabs in 2015, a virtual reality headset lab and one of the first Google VR partners. Then he founded Rodin, a platform for developing virtual and augmented reality applications and democratizing the field. He likes long walks on the beach and serious biographies and is driven by the passion of bridging how our senses interact with technology in creating everyday products that are emotional extensions of ourselves.
Tigran Sloyan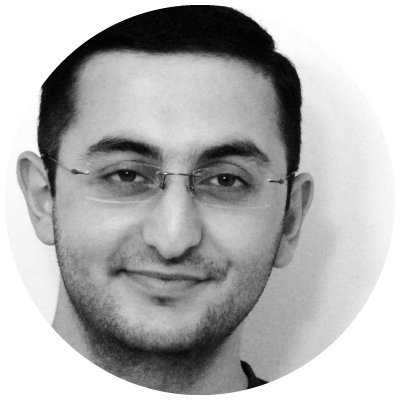 Tigran is the co-founder/CEO of CodeFights, a technology company on a mission to discover, develop and promote tech talent all over the world. Since its launch in September of 2014, CodeFights has attracted $12.5M in investments from some of the most prominent Silicon Valley investors and over a million engineers from more than 200 countries becoming one of the largest developer communities in the world. As a school student, Tigran represented Armenia in multiple international math competitions winning 4 medals and several other top tier awards in math. Tigran has Bachelor's degrees in Computer Science and Mathematics from MIT and previous experience working at Google and Oracle.
Yeva Hyusyan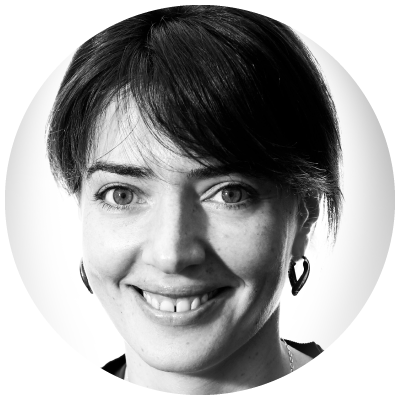 Yeva is the Co-Founder and CEO of SoloLearn, a global community of mobile code learners engaged in the most entertaining way to learn and simply hangout with each other in the coding world. With millions of coder profiles, SoloLearn is becoming a popular spot for young people to improve their competitive ranking in today's world. A varied background – ranging from startups (a founder of a startup accelerator), to corporate sales (Microsoft GM), to development assistance (US Government) – has made it certain that anyone's passion can be encouraged by making things fun! Yeva holds an MBA from Maastricht School of Management (the Netherlands) and is an Executive Program graduate from Stanford University's Graduate School of Business. She is married and has two daughters and a son. She loves travel, sunny weather, and positive people.
Narek Vardanyan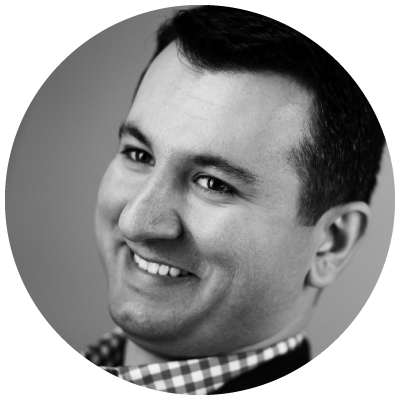 Narek Vardanyan is a crowdfunding expert and consultant. His strategies and advice created 2 crowdfunding millionaires and many 6-figure campaigns. Narek recently demonstrated how to correctly use crowdfunding and benefit from it, with his Volterman Smart Wallet campaign, which raised $1.2 mln. within 45 days. He is the author of 57 Secrets of Crowdufunding guide and founder of thecrowdfundingformula.com, where he shares his strategies and tips.
Pyramidz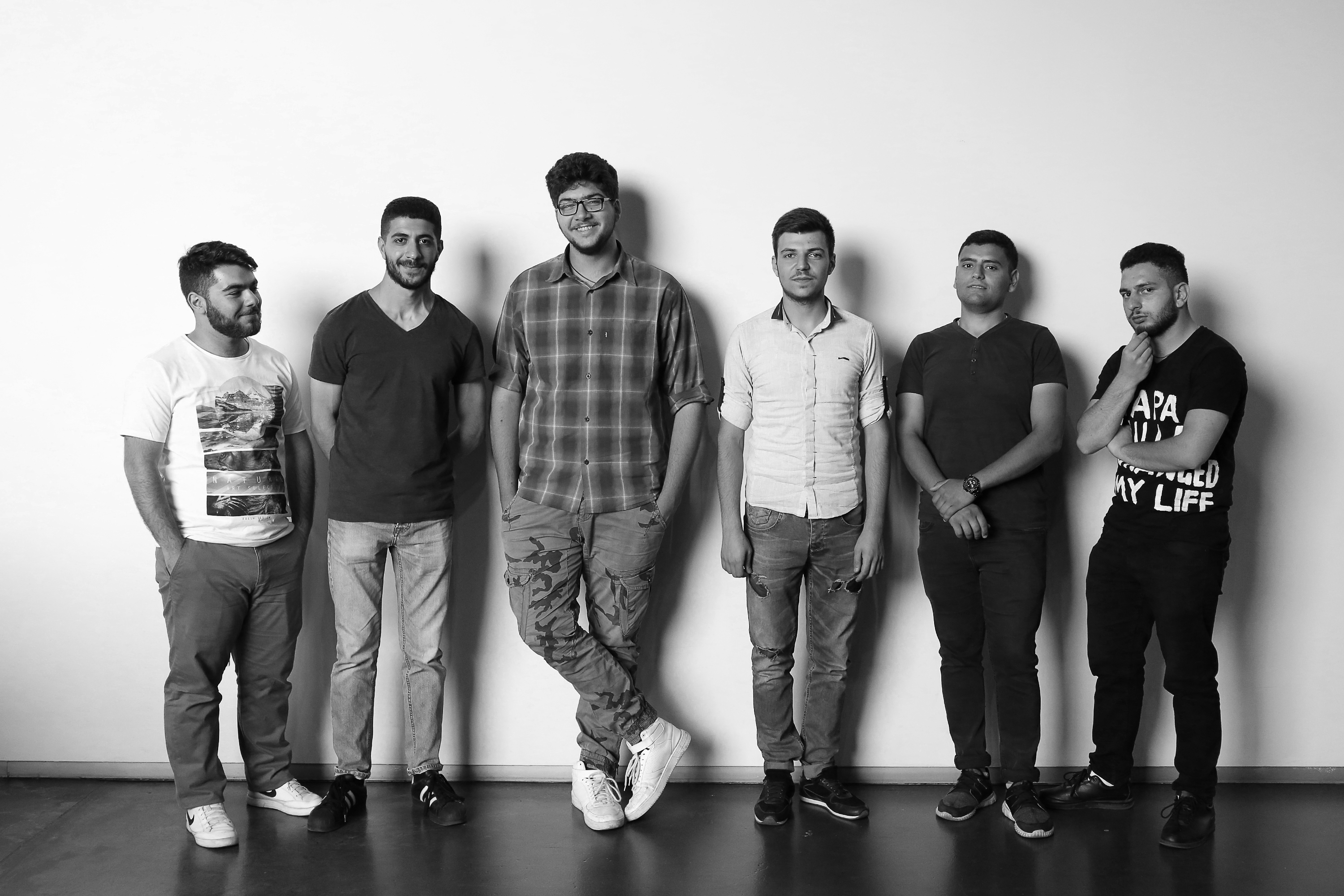 The members of Pyramidz, the only electronic group of Tumo,Center for Creative Technologies   got acquainted in December, 2013. As a result of the Tumo's musical trainings, the group has been working for more than 3 years on the creation of electronic music and performance.
During this period, Pyramidz managed to record an album, shoot three video clips and have a concerts in New York, Gyumri and in Yerevan under the guidance of group leader Shahen Khandkaryan. Pyramidz's musical plans look farther as they are going to release another album, which, in their words, is a good example to show the development of the group in recent years. By using the latest technology in creation of songs and live performance, the members of the group want to be competitive in the international market and develop electronic music sector in Armenia.