TEDxYerevan team in affiliation with UNDP in Armenia has organized the second  TEDxSalon event in January 2016. Themed "Forum Magnum", the event served as a marketplace of ideas from the government, active citizens and the development sector. The event ran in English to respond to the philosophy of Forum Magnum and to engage as wider audience as possible. The Salon event targeted local donors and the government, active youth and citizens and the international community in Armenia.  The event included talks from high-ranking government officials and local thinkers on the topics of governance, traditions, ethics, education, philosophy and arts. In between the talks, there were also art pieces to help the audience process their new knowledge in order to spark new ideas and create thought-provoking discussions.
The event was organized with the support of the European Union and our venue partner for TEDxSalon@Yerevan was AGBU.


Check out the speaker line up below.
Armen Harutyunyan
RA Deputy Minister of Agriculture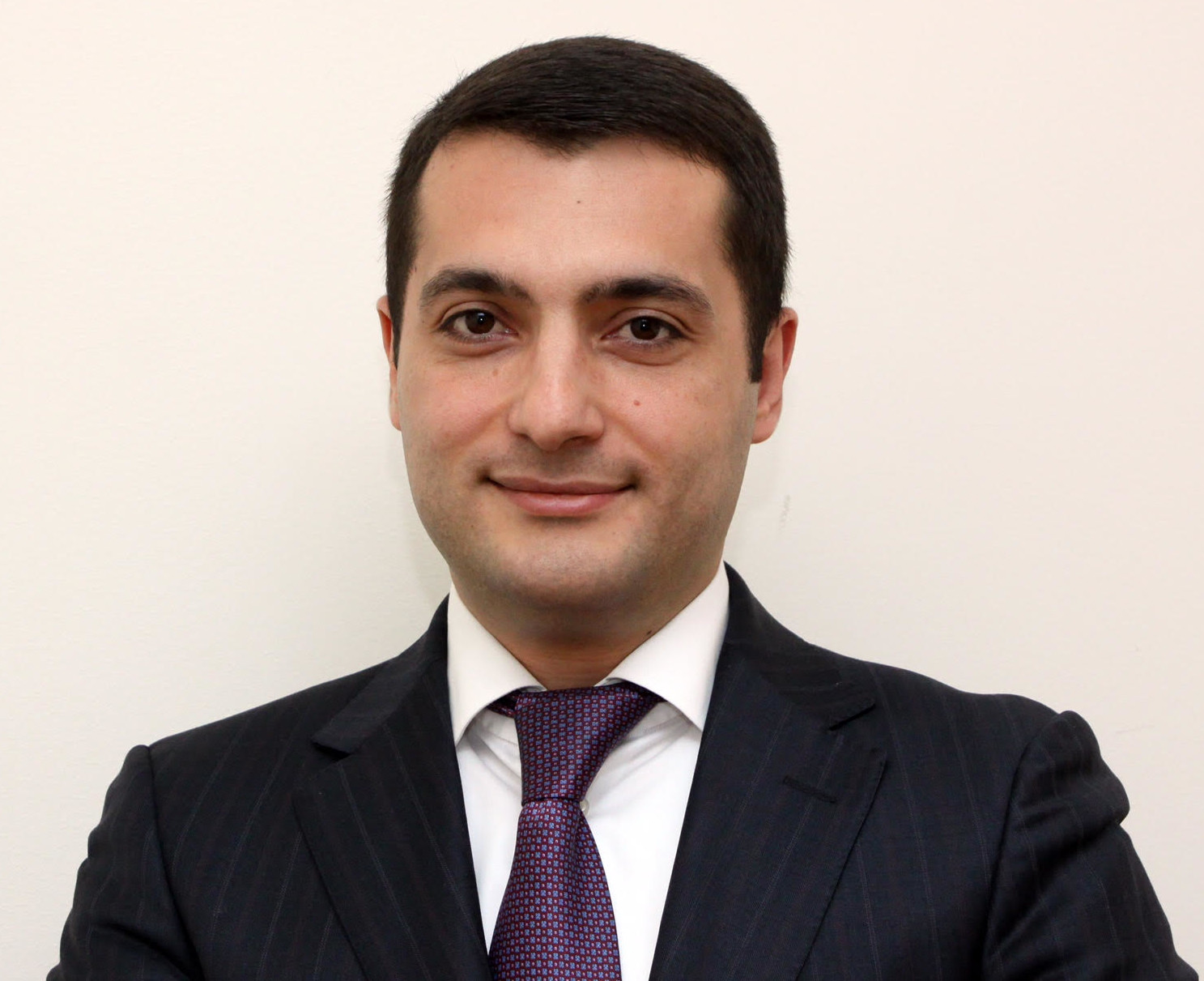 Economic development pundit Armen Harutyunyan is exploring ways to unleash economic development through improving business environment, upgrading infrastructure, providing targeted financing and unleashing potential of human capital. Armen's research purpose is development economics and international economic relations, where central role is assigned to human relations and business, political and social framework. He is managing international relations of the Ministry of Agriculture and possesses Master Degree in International Development from the University of Bristol and MPA from the Armenian Public Administration Academy. Armen previously worked for the economic development programs in Armenia and Georgia. He believes that development is interconnected with education, skills, creativity and diligence, and that every person has a unique role in developing his country.
Siranush Sahakyan
Chairperson of the Commission on Ethics of High- Ranking Officials of Armenia
Siranush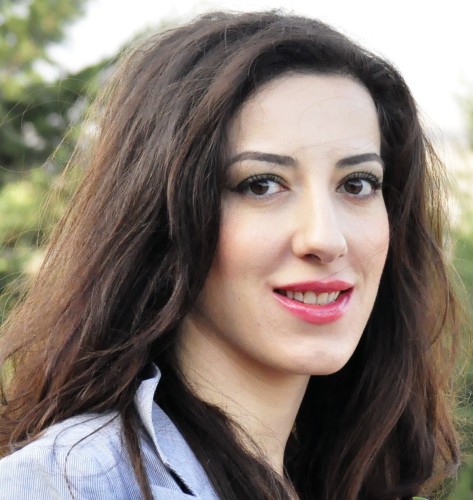 Sahakyan is currently serving as a Chairperson of the Commission on Ethics of High-Ranking Officials of Armenia. Her previous experience in public service includes aiding the President of Armenia and acting as a leading specialist for the Ministry of Justice.
Outside the Public Service Siranush acted as a partner at Legalata Law firm, a founder and president of the NGO "Protection of Rights without Borders", an expert for OSCE/ODIHR, UNICEF Armenia, UNDP, the Civil Society Institute NGO, the Centre for European Law and Integration, the International Centre for Transitional Justice at the University of Essex, being involved in different legislative initiatives, lobbing projects, monitoring, research, strategic litigation and legal counsel.
Siranush holds an LLM in International Human Rights Law from University of Essex and BA and LLM from YSU. Siranush is an active professor of human rights at Yerevan State University, American University in Armenia, as well as School of Advocates and Justice Academy. She is also an ad hoc judge before the European Court of Human Rights.
Sergey Sargsyan
Co-founder at Armcomedy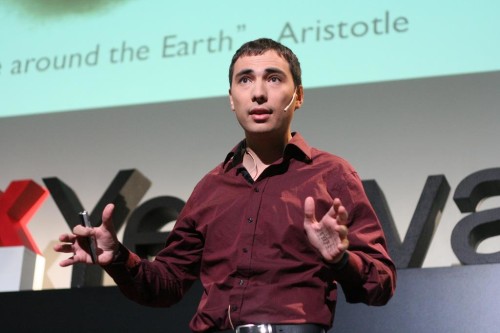 Sergey Sargsyan is a co-founder of ArmComedy, writer and comedian. Sargsyan has been co-host and co-writer of the first Armenian political satire show on ArmNews channel since its inception. Sargsyan has 2 years of editorial experience at CivilNet online TV channel, as well as 2 years experience in professional journalism at ArmNews. His previous experiences include 7 years of international development projects under USAID umbrella, such as IFES (elections administration), NDI (political parties program) and USAID Anti-Corruption project.
Claire Medina
Deputy Resident Representative of UNDP in Armenia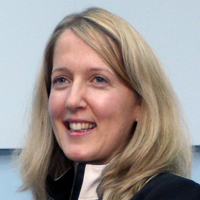 Claire has worked for the UN for ten years in Brussels, New York, Barbados and the Philippines. Since 2012, she is the Deputy Resident Representative of UNDP in Armenia. Before joining the UN, she worked in the European Parliament in Brussels and in environmental NGOs in Jordan and India. Claire holds Master's Degrees in Public Policy and Administration, (International Economic Policy) from Columbia University in New York and in European Politics from the College of Europe in Bruges, Belgium.
Sistema Armenia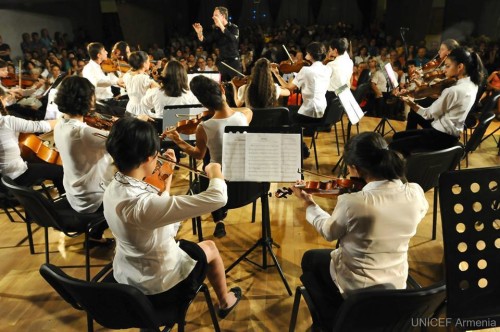 Sistema Armenia is an organization founded on the idea of using orchestra as a metaphor for community. The Nexus Project, Sistema's latest initiative, is an alternative educational program that uses creative inquiry, the creative arts, and student government to help the youth of Armenia develop the skills they need to become creative and engaged citizens.