We asked our TEDxYerevanChange 2013 speakers to share what the enjoyed the most about the event. Here are their answers.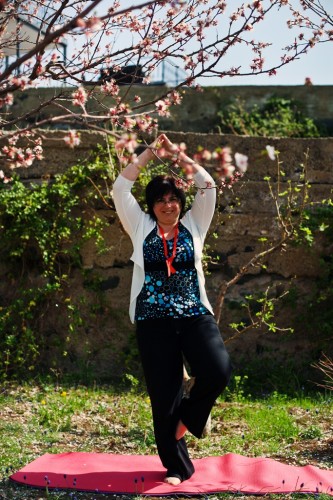 The most valuable part of the overall experience was preparing the talk. The whole process helped me organize my thoughts on the matter that has been important to me for many years, but remained on the level of discussions with colleagues, personal disappointments or achievements. Formulating and voicing out these thoughts was very useful to me both personally and professionally. As to the event itself, I so much enjoyed the balance between intellectual and social activities and connecting to the nature on a perfect spring day.
Ester Hakobyan
Head of Program at Children of Armenia Fund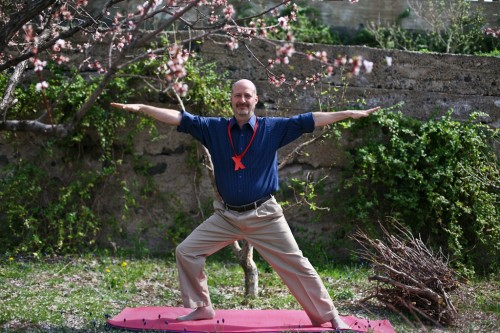 I most enjoyed listening, rather than speaking. I learned quite a bit from listening to my fellow speakers and enjoyed being around them and having the chance to get to know them. I thought their talks were far more interesting and compelling than the video taped portion.  Apres to my fellow speakers.
Kirk Wallace
Programs' Manager for the Armenian Environmental Network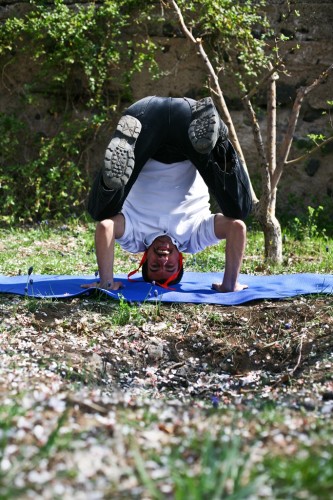 Hiking through the gorgeous gorges of Aghtsk village and conversing with the amazing participants, speakers, and organizers. TedxYerevan is simply an amazing community of innovators and loving souls dedicated to improving a fractured planet.
Raffi Joe Wartanian
Fulbright research fellow, multi-platform writer, musician, actor, and activist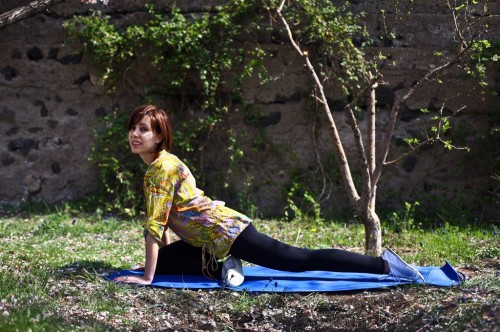 Being a true TEDster you often go through skepticism-surprise-acceptance-dissemination path. The most important take-away from the TEDxYerevanChange event was the fact that SURPRISE was the dominating emotion during the whole day. And my favorite parts of the event were beyond the actual sessions, during the breaks, when the ideas were shared, enriched and absorbed among the participants.
Marina Mkhitaryan
Program Manager for Media at Eurasia Partnership Foundation
Photos by Marianna Vardanyan