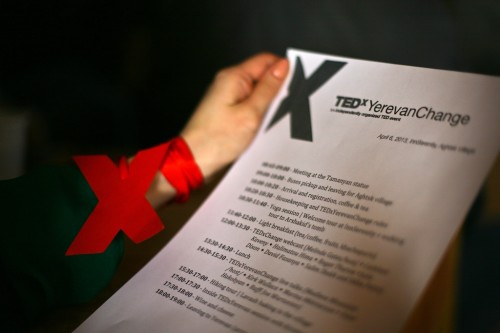 The first TEDxChange event in Armenia took place on April 6, 2013 at InnSerenity yoga retreat center in Aghtsk village.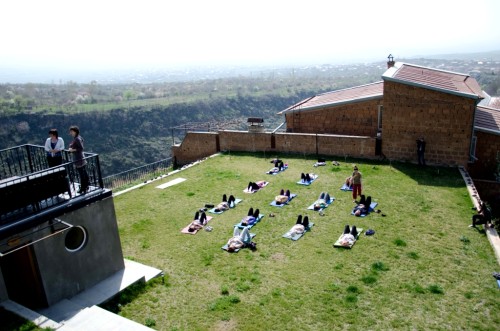 The participants kicked off the event with an outdoor yoga session to re-balance their mind, body, and spirit.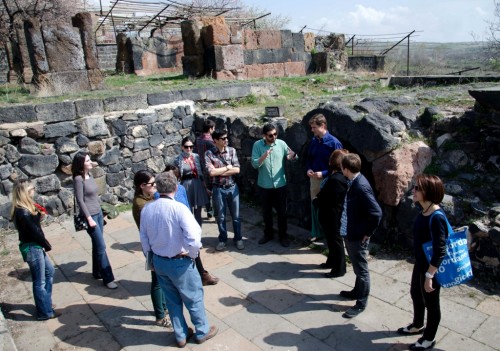 Meanwhile, the others walked to Arshakid's tomb constructed in the middle of 5th century.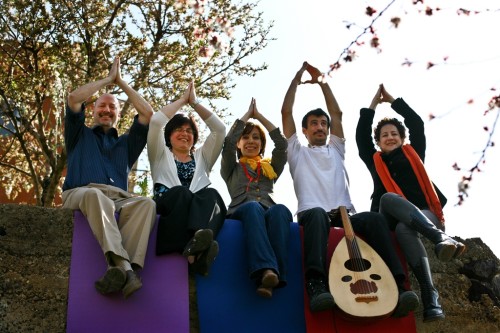 A word about our speakers! The speaker line-up included an environmentalist interested in appropriate technology, a head of programs at a non-profit, a media and development aid professional, and a musician passionate about social justice, innovation and spiritual development.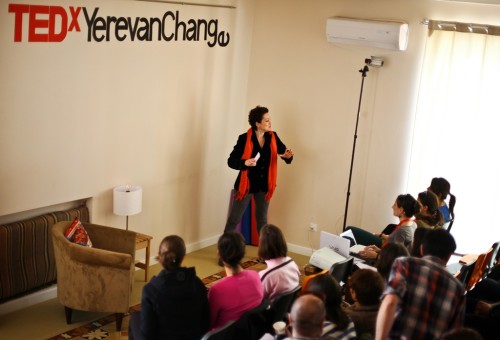 Our wonderful host, past TEDxYerevan speaker, Madlene Minassian, opened the event inviting audience to challenge preconceived ideas and actively engage in conversation!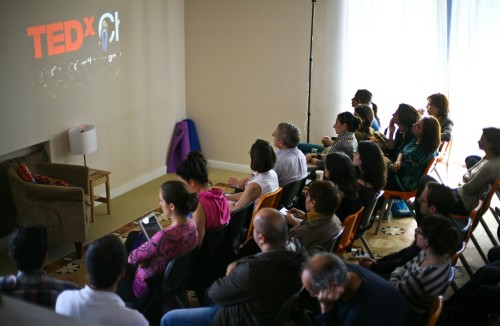 Video streaming of TEDxChange 2013, themed Positive Disruption, from Seattle, Washington.
The garden fresh lunch was served on a scenic terrace, overlooking mountain Ararat and its plain.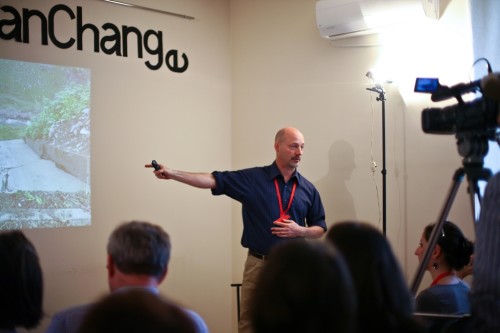 The first live speaker, Kirk Wallace discussed a simple, innovative and sustainable solution being piloted in an impoverished region of Armenia.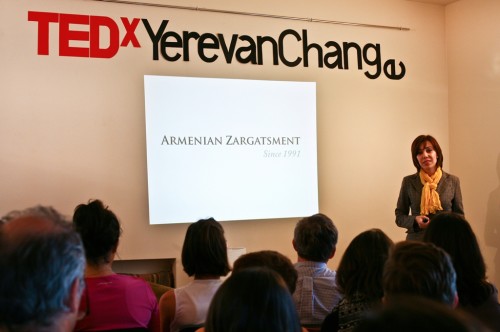 The talk by Marina Mkhitaryan was a caricature on gender-oriented development programs implemented in Armenia, testing the audience's thirst for curiosity and symbolism.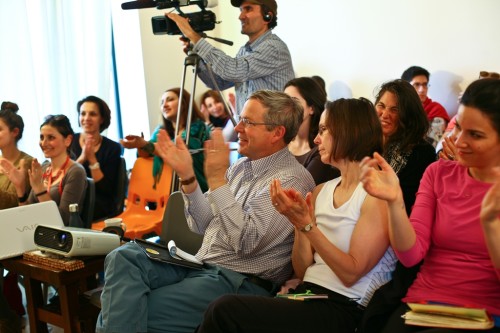 The event gathering 40 thinkers and doers, including Ambassador John Heffern and his wife Libby Heffern.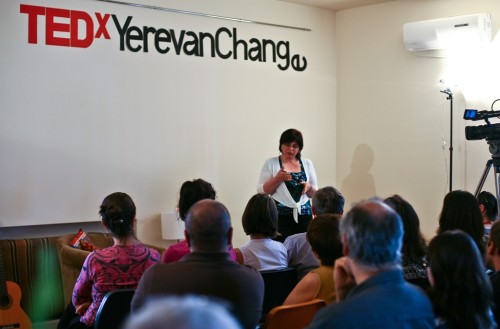 In her talk Ester Hakobyan shared her insights from experiences at three different development agencies, speaking about her personal perceptions.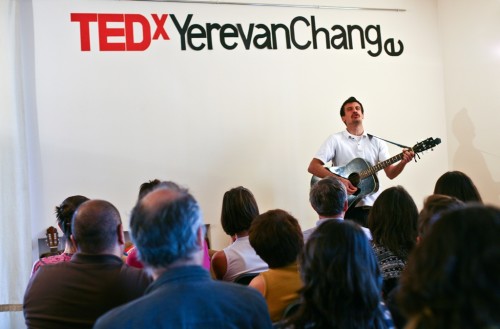 How do we create? Why do we create? Urgency. Awareness. Raffi Wartanian explored lessons about change (re)discovered while creating his debut album of original music, Pushkin Street.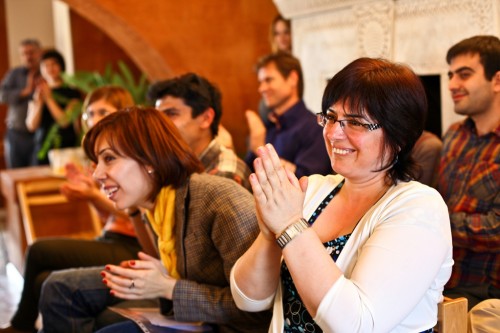 The audience at TEDxYerevanChange was as amazing as the speakers.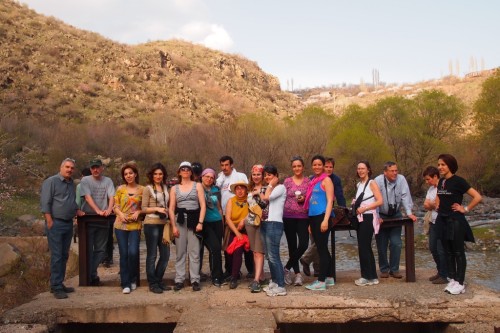 The participants had a chance to enjoy a hike through the adjacent gorge to invigorate their senses…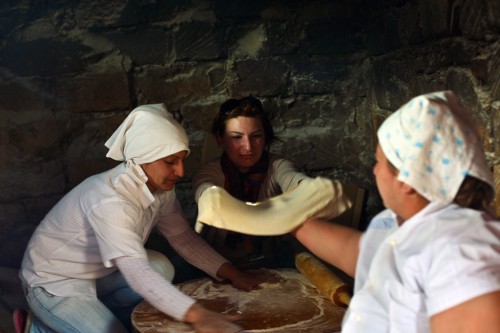 … and bake the traditional Armenian lavash with their own hands.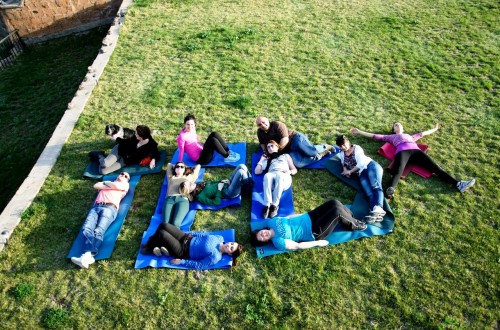 The power of x!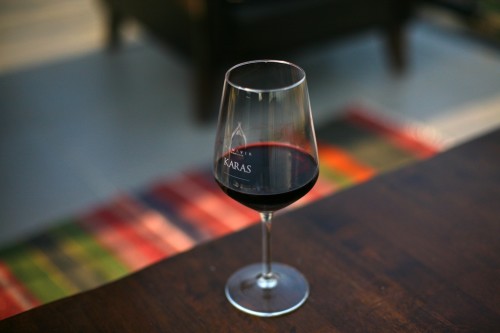 Wine and cheese session closed the event but we hope for the conversation to continue.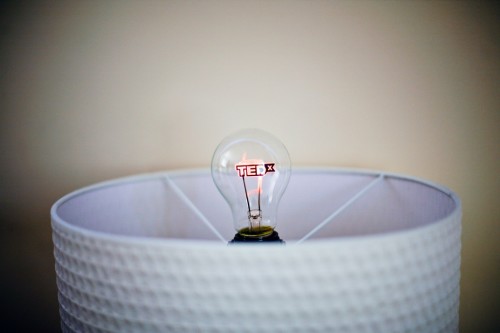 Photos by Marianna Vardanyan and Armenuhy Hovakimyan.